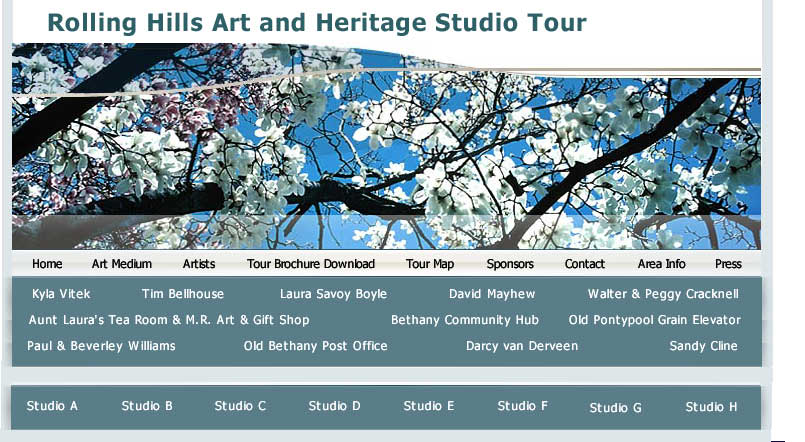 Darcy van Derveen
I'm Darcy van Derveen and I grew up in Pontypool. People use to tease that I was born with a pencil in my hand. I've always loved drawing, but it is only in retirement that I've been able to fully pursue this passion. I spent thirty years in Education and was blessed to teach art to elementary students for twenty of those years. Shortly after I retired, I decided to turn my passion into a business. Thus the birth of Blown Away by Design. I mostly create commissioned house portraits in ink for clients. However, my true love is old buildings, so I draw churches, schools, barns, anything with a sense of history! I can just feel the life within these buildings- the long silenced whispers of the people that once inhabited the buildings. This helps me bring the drawings alive.

Ink is my preferred medium. At one point I used actual pens dipped in India Ink. Now I use a modern version of the pens. Most people prefer the 11x14 for $ 175 when commissioning a portrait, but a 16x20 is also available for $220. ( prices can vary depending on the detail and I can do larger pieces if desired)

I find it difficult to part with the ones I do of older buildings, but will make several available for the art show in my home town.

I currently live near my hometown, just outside of Orono. I'm thrilled to be included in the Rolling Hills Art and Heritage Studio Tour!
Guest at Old Pontypool Grain Elevator
e-mail:
website: