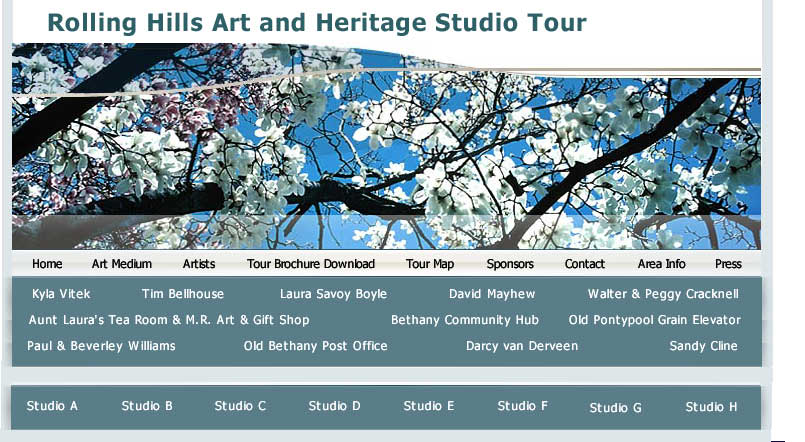 Bethany Post Office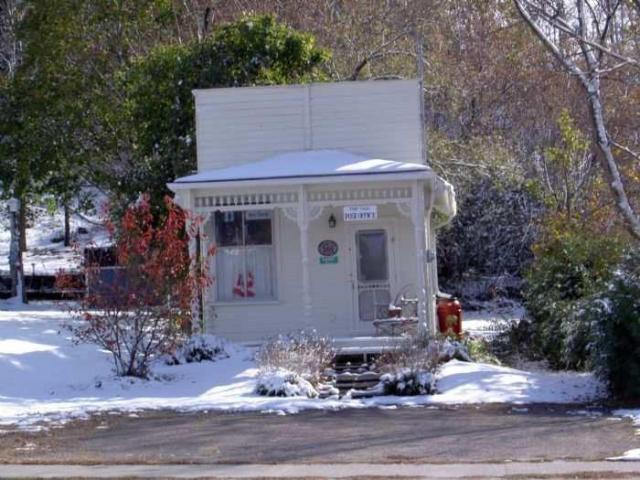 The Manvers Research Centre (Old Bethany Post Office)

This is the oldest, restored, free standing post office in Ontario. Built in 1878, it was first used as a grain office for the Midland Railroad.
J.J. Preston, Conservative MPP , Durham East (1902 - 1919) had his constituency office here.

In 1911 it was moved to make way for the new rail line.

From 1938 to 1983 It became an official Canada Post Office.

In 1985 it was moved back from HWY 7A and purchased by Manvers Twp Historical Society.

It is now the Manvers Research Centre and has received official Heritage Designation.
Bethany Post Office, 1480 Hwy 7A. Bethany,
For info contact manvershistory@gmail.com