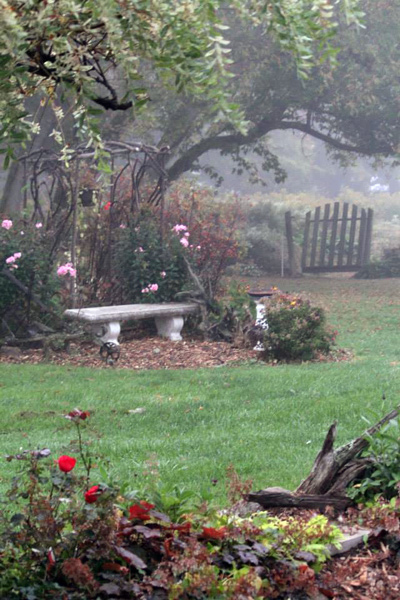 "Artistik'n Nature" is how I describe myself. I have always loved nature whether I photographed it, painted it, or just being out and enjoying it.
Moving back to the country six years ago sparked my creativity.
While in my gardens, with every shovel I dug I found pieces of history of this residence, pieces of broken china, horse shoes and a half buried one man plough.
This in turn led to repurposing and creating one-of-a-kind pieces that everyone could enjoy inside and out.
This started my journey of creativity back to my routes including my photography, my painting, and restored the existing old garage into my studio, "Laurie's Antique Garden Studio".