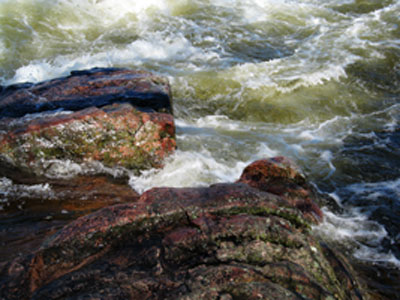 Walter and Peggy bring a new perspective, through our photography, of the fundamental building blocks of nature.
Our works exhibit a unique insight into what, to others, appears to be ordinary. We bring to the viewer an insight into the hidden designs that nature has created by highlighting details of our chosen subjects.
With the individuality of our works and the success we have had in the past selling our works we look forward to showing a new audience what we see.