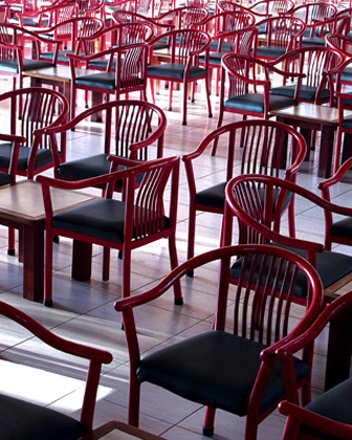 I am a self-taught photographer who began taking photographs in the 1970s. I have been educated as a biologist and have worked in the field of biology for more than 35 years. My work has taken me from the shores of Lake Ontario to the coast of James Bay. My background in biology has provided an opportunity to experience and embrace the rich, natural diversity of Ontario, which has been an inspiration in my photography.

My passion in photography is focussed on capturing the subtle details of the world that surrounds me. Through my photographs I hope to express a mood, convey a message and lead the viewer to take a closer look at the world in which they live. This subtle beauty is close to us all, if we just take the time to stop and look at what surrounds us.

In 2012, the Art Gallery of Peterborough inaugurated a Triennial Exhibition of local artists that involved a broad range of artistic types and styles - three of my images were selected for that exhibition.
As you come in our laneway you are driving along a portion of the Canadian National Railway (CNR) line that ran from Port Hope through Bethany to Omemee. This rail line, which was completed in 1856-57, began as the Fort Hope and Lindsay Railroad, later became part of the Grand Trunk Railway and finally part of CNR when that system came into being in 1919. To the immediate west of our laneway stands an old shed that was part of a small cluster of buildings, as this was the site of a railway stop known as Brunswick. As well, there is the foundation of an old barn and the site also included a hotel. Travellers would get off at Brunswick to travel the 4 km west to the Hamlet of Lifford